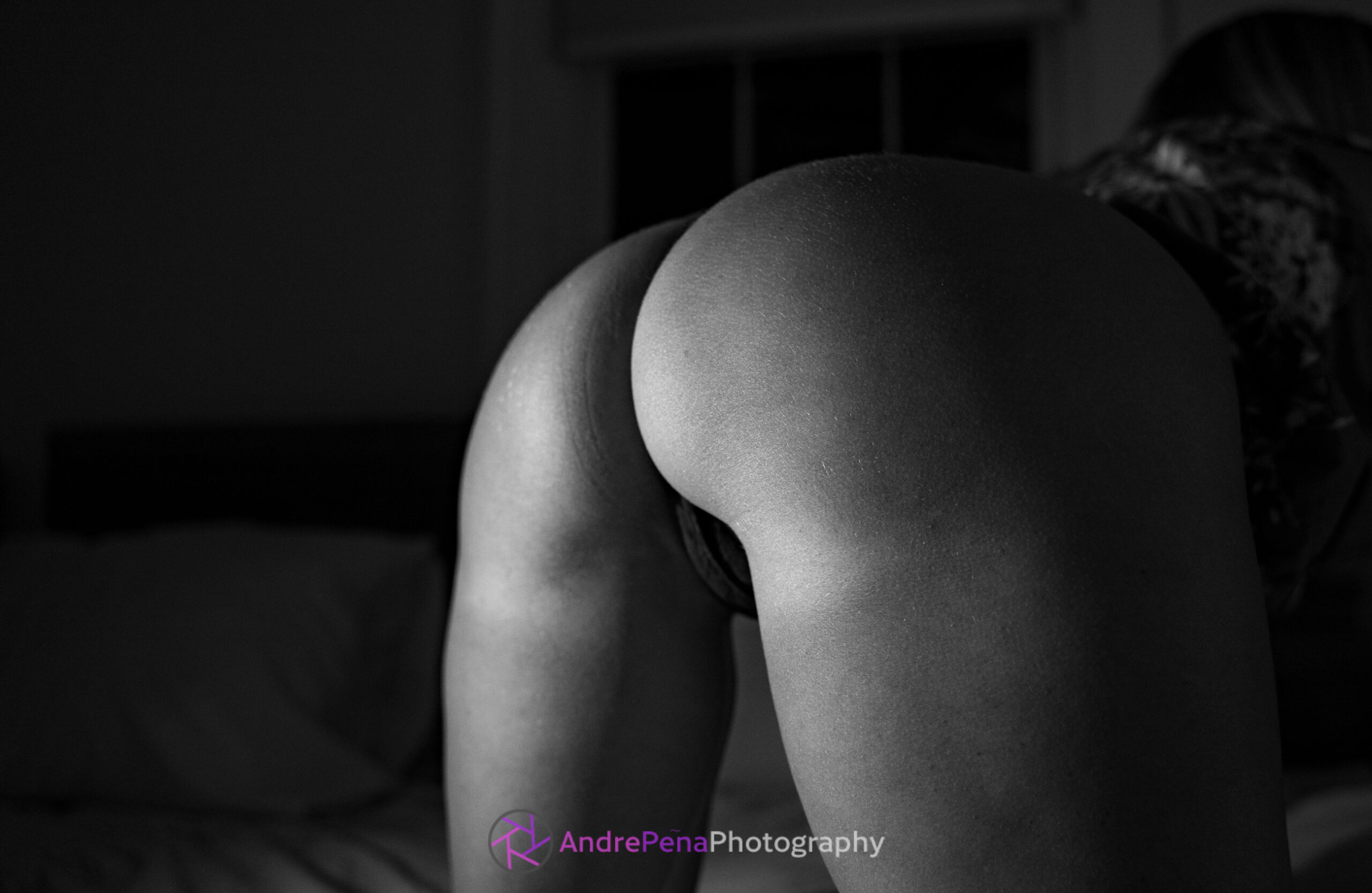 Anytime you get new gear, you want to test it out, and so naturally I asked Lynn to pose for me so I could play with this new portable LED light stick.  As with our relationship, I rarely have to ask anything of Lynn, she just starts posing and I start moving around the room snapping pictures.
Snap a couple pictures, move the light.
Snap a couple pictures, adjust some camera settings. Snap a couple picture, time for a new pose.
All in all, we both had fun taking pictures and seeing the results from the fun little light. Lynn is no stranger to being nude so being in that state is not uncomfortable, but posing for erotic shots or shots that are sensual can feel awkward.  So through some light coaching and finding comfortable actions, I think we came away with some pretty good samples. They may not make my portfolio, but they are still worth sharing.
If you are interested in having your own boudoir or erotic photography session with me, we can make it happen. Even in this covid world, we can socially distance and take as many precautions as possible for your session. Private back yards, larger rooms in your home, or booked empty rental homes are all options for shooting locations.  Whether to boost your social media postings or if your looking to give a gift that your partner won't forget,  contact me through the Services and Pricing page on the site.