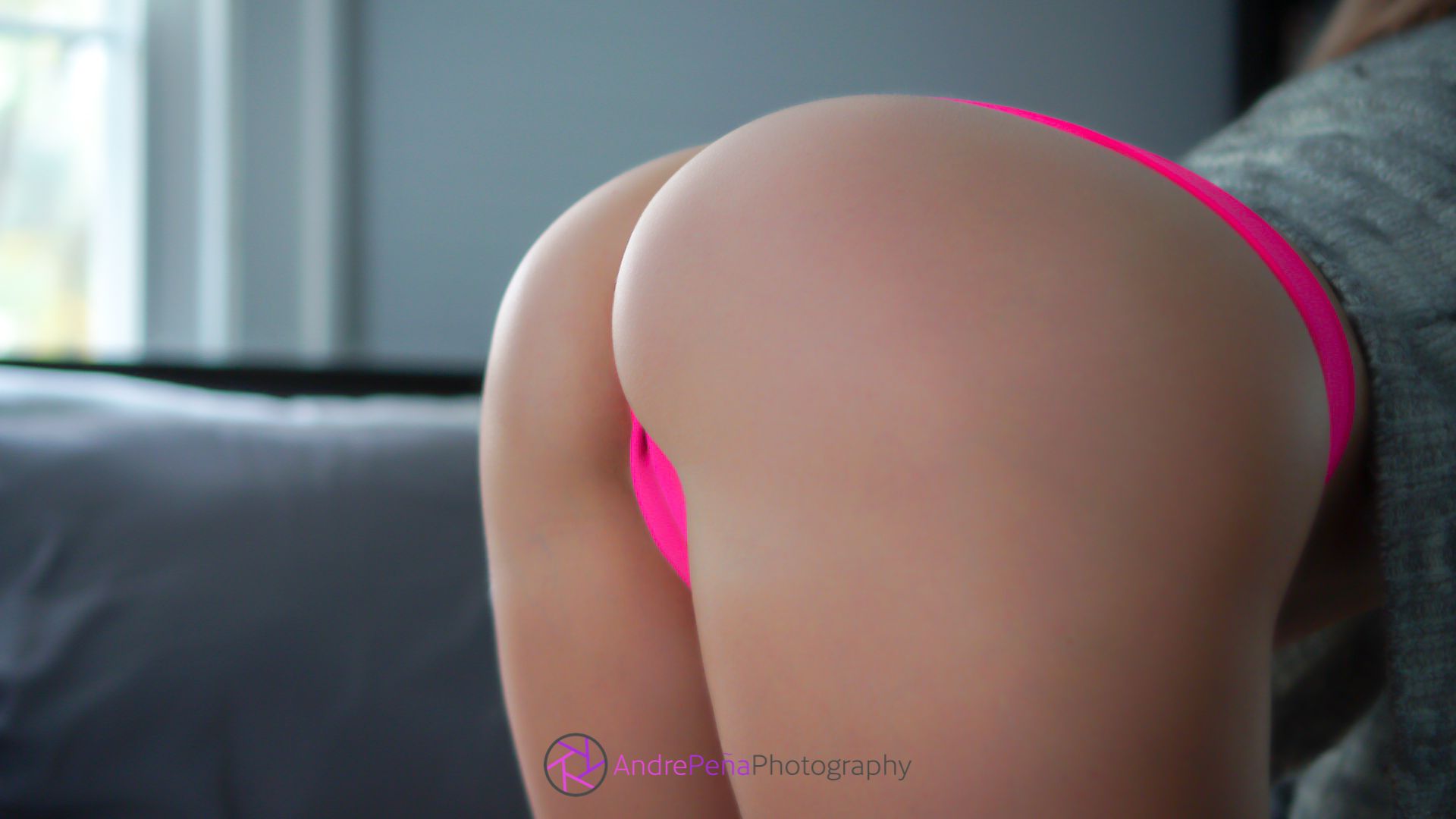 This was a quick session, set up to capture a few key moments. With the challenges of keeping anonymous for my model/wife Lynn, it was still an enjoyable shoot. One, we were shooting a little snippet for our personal #sexpositive accounts and two, I was practicing a series of natural lighting angles and exposures for future boudoir or erotic shoots.
Even though we are long term partners, there is still a sense of nervousness that comes when we are vulnerable- Lynn as the subject and me as the artist.
The camera amplifies that nervousness for sure. When capturing a moment like this, primarily the black and white photos of this set, I just let Lynn find her comfortable spots and I moved around the room from a distance without trying to disturb her.
The key to shooting these pictures was not being a distraction.  Lynn was allowed to do her own thing in her own timing, which made these pictures a genuine capture of Lynn's moment. I hopped in and snapped a couple from different angles to work on some lighting options and let her finish her moment.
Posing every shot in a moment like this isn't necessarily what I wanted. I wanted to just simply capture her as she was. Not for posting as advertising, but to simply just capture a moment that was genuine. This moment ended up being truly that. Aspiring to hone my craft in erotic, nude and boudoir photography, this was just another play session with the camera that produced some very enjoyable photos.