Lady in Blue: A Cute And Sexy Moment With My Camera And Anna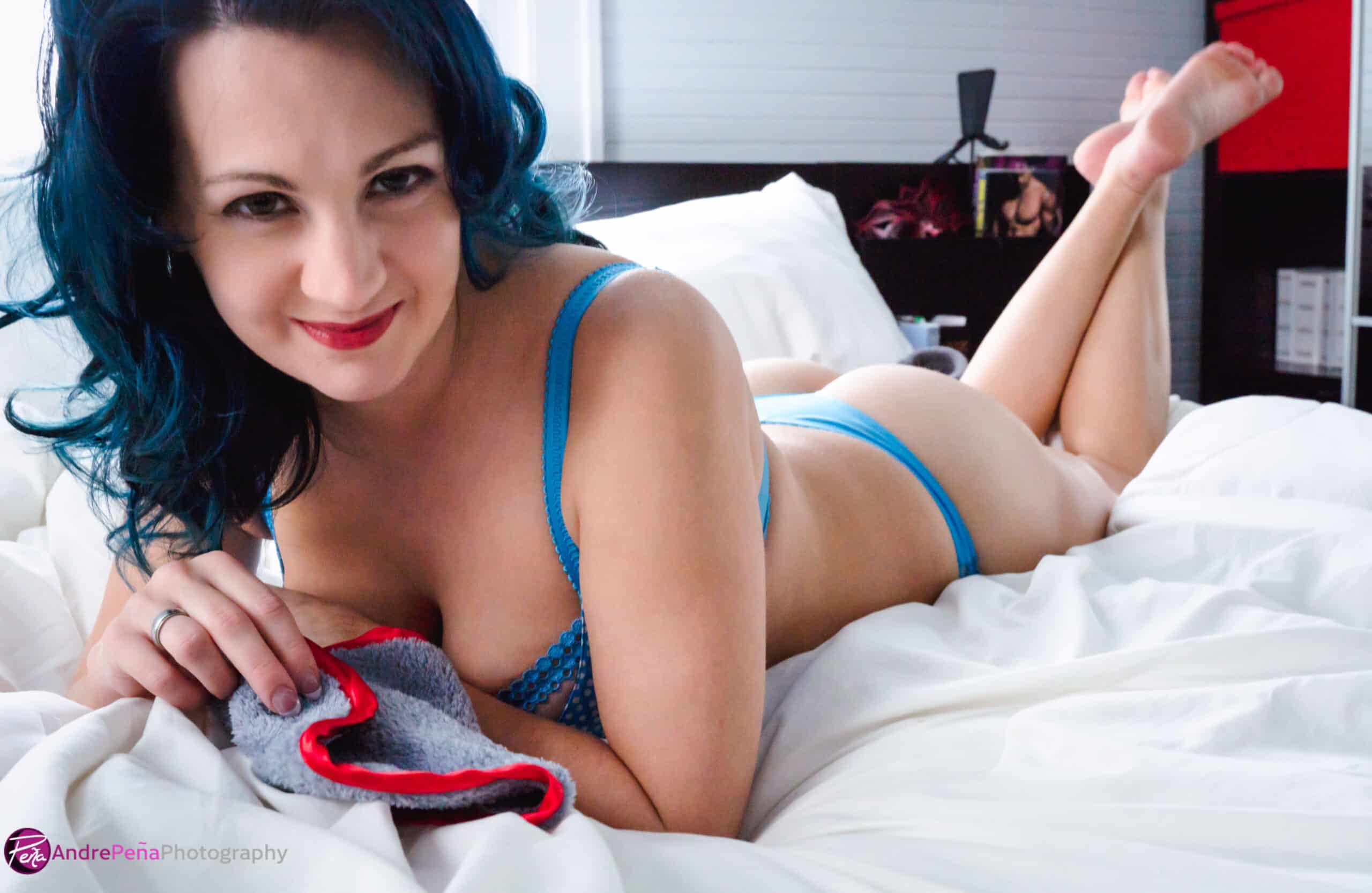 I love moments like these, and I want more of them.
This little photo set came towards the end of a long morning of shooting products for Byannarae.com. I was tired and out of ideas for shooting more product angles. At this point, Anna offered to switch into this cute little polka dotted blue ensemble, turned some music on, and decided to just take some fun pictures of her in the bed.
Sometimes the shots just happen. Sometimes the camera just works and you truly capture the essence of the person you are shooting. This is what took place during the shooting of this set of photos.
Anna came alive, my heart was racing, and the some of the cutest and sensual photos were captured for the day. I love moments like these, I live for them. It's no longer work, and the taking of pictures feels like art being made. I want more.