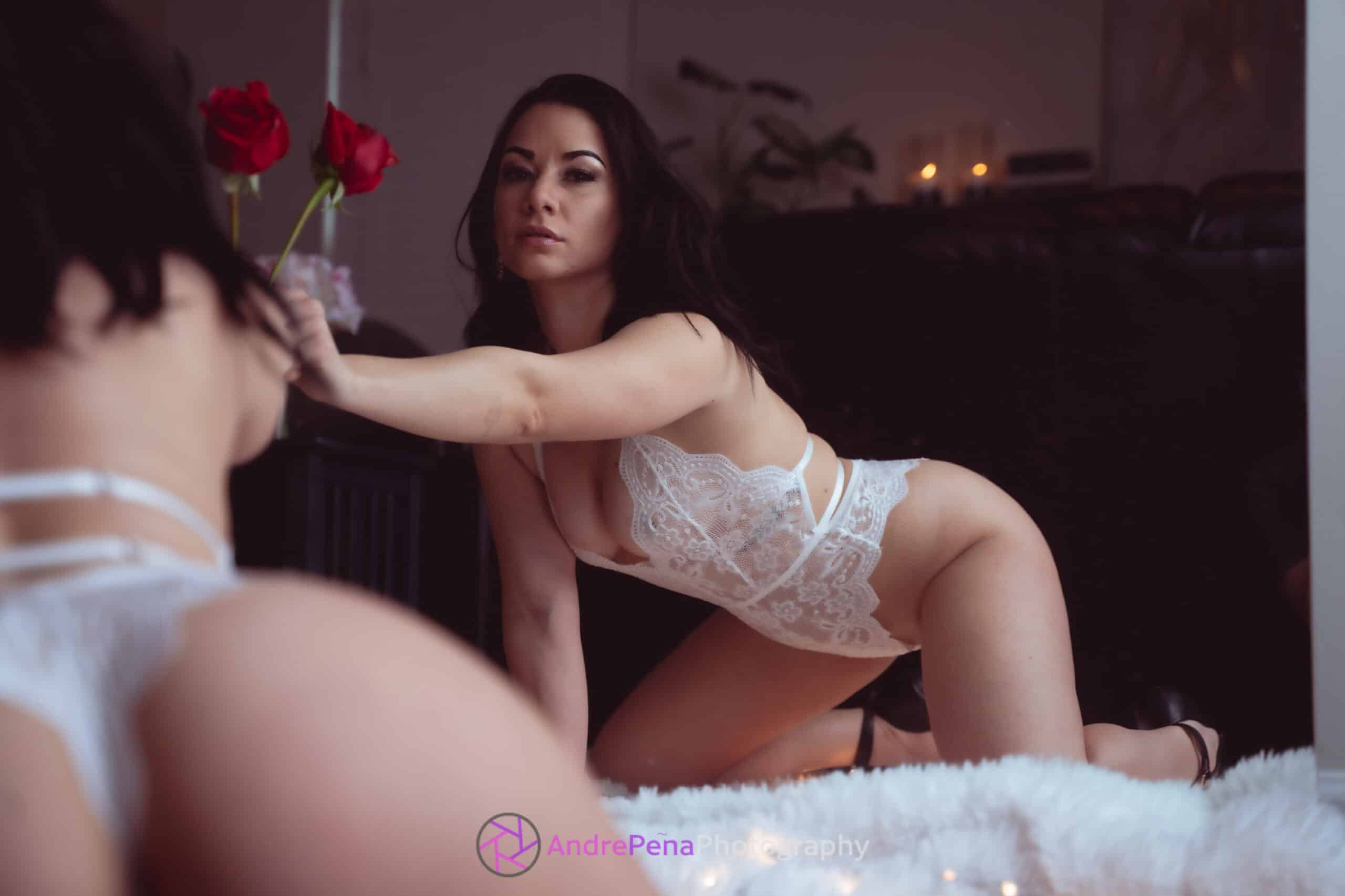 Models, Models, Models, and then one more.
Well, I had my first model shoot. I should say plural- MODELS. I had to the opportunity to shoot with a handful of ladies over the course of two hours. It was super fun, very fast paced and very stressful all in one shot.
This shooting experience taught me a lot of things and expanded my capabilities as an artist. A lot was learned. Things to do and things not to do. Things that I naturally gravitate towards and some things that are just outside my comfort zone.
I was out of my comfort zone with this shoot from the start. This was the first time I was shooting total strangers. Coupled with a very short window of time, I felt it was super hard to get comfortable. This was my biggest hurdle to cross over for this session.
The fantastic part was that they knew how to pose, weren't afraid to pose, and overall made the experience very lighthearted. It was fun for sure.
Could my pictures have been better? Yes. Did I have a great time? Yes. More shoots to come. Next time, I will have more headspace to handle the volume in such a short amount of time.