In Awe. The Beautiful AnnaRae Is In Front Of My Camera.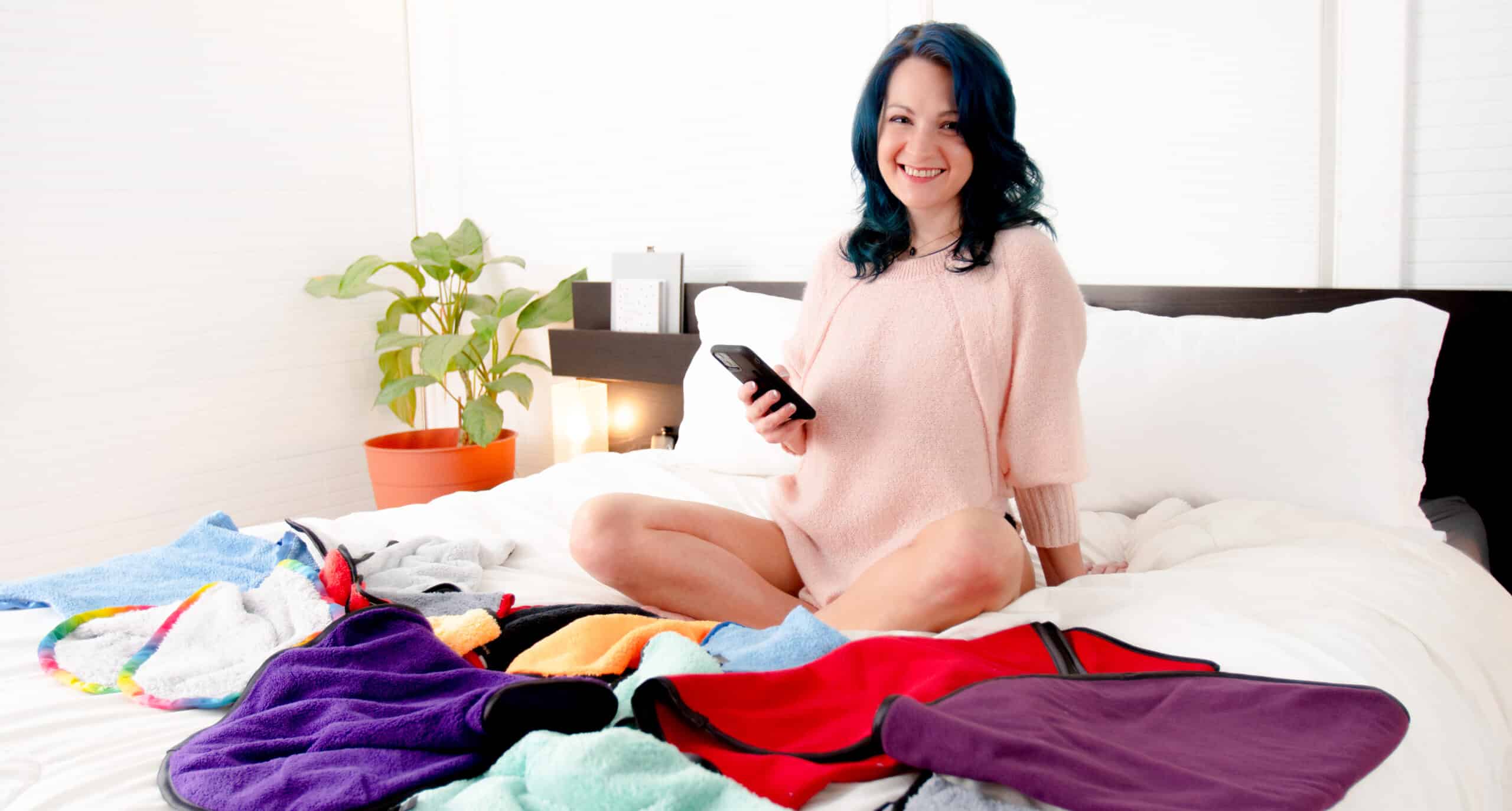 It was a pivotal point in my life and my journey as a photographer when Anna approached me about shooting photos for her company, byAnnaRae.com– a boutique luxury sex cleanup company that changes the messy after moments of intimacy. My journey was no longer a hobby and I was no longer an everyday photographer, but one with adult themes.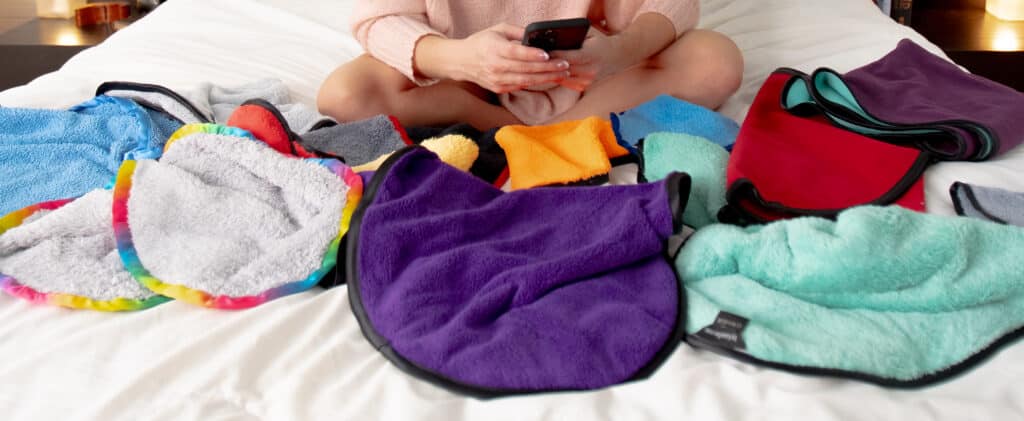 The weekend for shooting was booked, the extra gear… rented. Unfortunately, I think I stretched too far in the gear part. I pushed myself to have more professional things, and with those things I made mistakes. Those mistakes definitely took their toll on the technical aspects of my shooting.
What wasn't hard was shooting Anna.
When I took away the technicals of shooting, I got into my comfort zone and started shooting what worked best for me and not what I was trying to be. Beautiful pictures started getting snapped. The nice part was that Anna felt it too. She saw my excitement when I was shooting and looking at the results on the viewfinder. She knows her poses, knows her body, and really did make my shots better.
I am so thankful for this opportunity to work with her. It changed my life.
Part of all of this was learning some major lessons about myself. I need to relax more and shoot my strengths- my weaknesses will be strengthened in time. I've since expanded so much since that shoot over a year ago. I have learned a lot of technical aspects of shooting that have ultimately increased the quality of my shots. I also have had more experiences guiding the people in front of the camera, which has taken away my initial nervousness and thoughts of "am I even good enough to being doing this".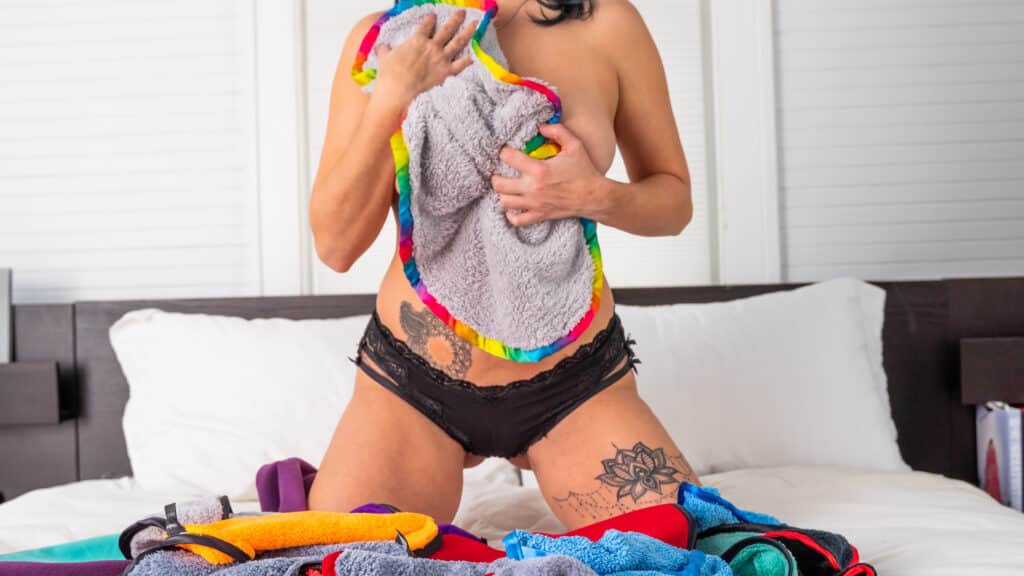 I learned a lot that weekend shooting with Anna and I was also able to deliver products that help her push her brand forward, which are all good things. I can't wait till we get to shoot again, and we will- it's in the works. Now hurry up Covid and get to a place to where we can travel again.

I do have a couple of series that I will be reworking for her. Some with Lynn also that I believe do the photos of Anna better justice. I love this celebration of life, beauty and eroticism. I want to do it more and always want to do it better. It has become a real passion and I love that feel like I have found something that challenges me and brings me so much joy at the same time.